Library of 19th Century Science:

The Golden Age of Geology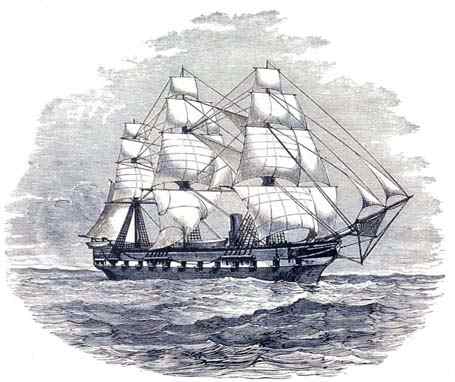 A TREATISE ON GEOLOGY
BY


JOHN PHILLIPS, F.R.S.G.S.


Professor of Geology in King's College, London,
In Two Volumes
London: Longman, Orme, Brown, Green & Longmans.
1837.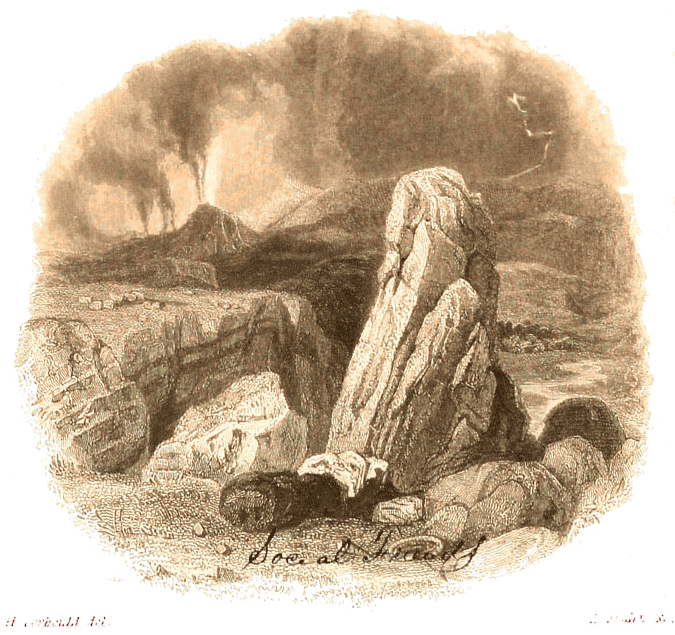 entry to linked text
This electronic edition prepared by Dr. David C. Bossard
from original documents in the library holdings of Dartmouth College.
April, 2006.

Copyright © 2006 by David C. Bossard.