THE WONDERS OF GEOLOGY
BY
GIDEON ALGERNON MANTELL, LL.D., F.R.S.
AUTHOR OF
THE GEOLOGY OF THE SOUTH EAST OF ENGLAND,
ETC, ETC.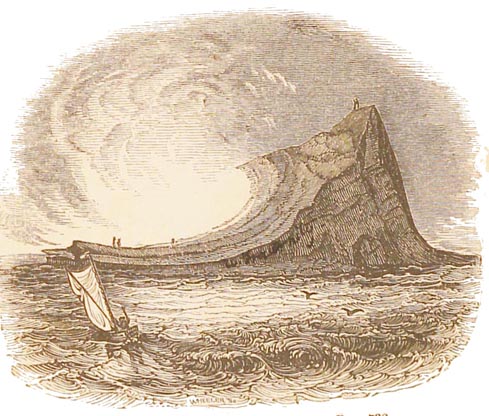 Volcanic Island in the Mediterranean - page 732

"To the natural philosopher there is no natural object unimortant or trifling: from the least of nature's works he may learn the greatest lessons."


Sir J. F. W. Herschel.


"We know not a millionth part of the wonders of this beautiful world."


Leigh Hunt.

IN TWO VOLUMES

THIRD EDITON

LONDON:

RELFE AND FLETCHER

1839




VOLUME II




This electronic edition prepared by Dr. David C. Bossard
from the original documents in the holdings of Dartmouth College.


February, 2006.

Copyright © 2006 by Dr. David C. Bossard. All rights reserved.




CONTENTS.