Library of 19th Century Science:

The Golden Age of Geology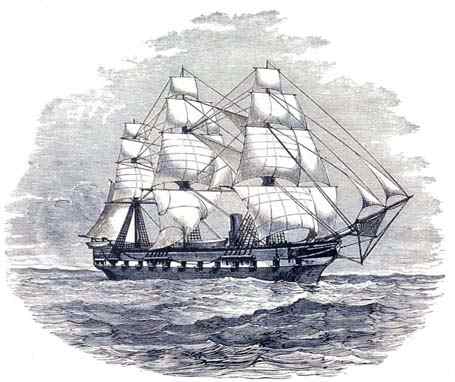 THE

PRINCIPLES

OF

GEOLOGY EXPLAINED,

and viewed in their relations to

REVEALED AND NATURAL RELIGION.

By Rev. David King, LL.D.

Glasgow

With Notes and an Appendix by John Scouler M.D., F.L.S.,

Prof. of Nat. Hist. to the Royal Society, Dublin

New York

Rpbert Carter and Brothers

1851


entry to linked text

Acrobat PDF (58 Mb)


220 + 19 pages,

This electronic edition prepared by Dr. David C. Bossard
from original documents in the Dartmouth College Library.


November, 2005


Copyright © 2005 by Dr. David C. Bossard. All rights reserved.