Library of 19th Century Science:

The Golden Age of Geology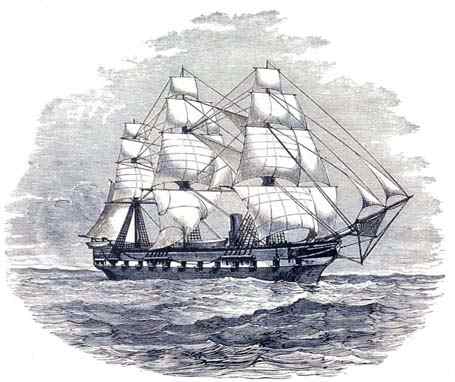 PERSONAL NARRATIVE OF TRAVELS

to the

Equinoctial Regions of America

During the Years 1799-1804


by ALEXANDER VON HUMBOLDT AND AIME´ BONPLAND

Translated and Edited by Thomasina Ross

IN THREE VOLUMES

VOLUME I


New York

George Routledge and Sons, Ltd.



1852



entry to Volume I Acrobat PDF (188 Mb)


entry to Volume II Acrobat PDF (176 Mb)

entry to Volume III Acrobat PDF (95 Mb)

This electronic edition prepared by Dr. David C. Bossard
from original documents in his personal library.


July, 2008.

Copyright © 2008 by Dr. David C. Bossard. All rights reserved.