Library of 19th Century Science:

The Golden Age of Geology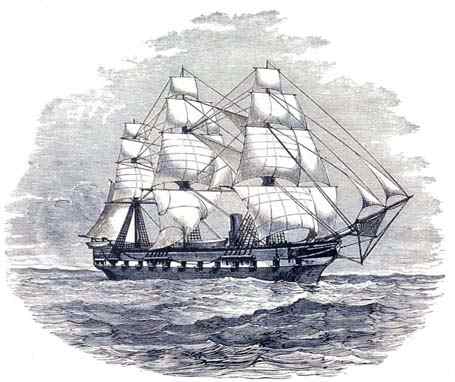 ON NATURAL THEOLOGY.
BY


THOMAS CHALMERS, D.D. & LL.D.


Professor of Theology in the University of Edinburgh,
and Corresponding Member of the Royal Institute of France.
In Two Volumes
VOLUME II
New York: Robert Carter & Bros.
1853.
entry to linked text
420 pages.

This electronic edition prepared by Dr. David C. Bossard
from original documents in the library holdings of Dartmouth College.
April, 2006.

Copyright © 2006 by David C. Bossard.