Library of 19th Century Science:

The Golden Age of Geology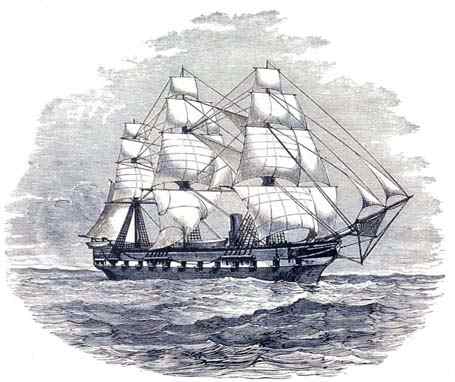 HISTORY OF THE

INDUCTIVE SCIENCES ,

FROM

THE EARLIEST TO THE PRESENT TIME.

BY

WILLIAM WHEWELL, D. D.,

Master of Trinity College, Cambridge.

THE THIRD EDITION, WITH ADDITIONS

IN TWO VOLUMES.

VOLUME I.

NEW YORK:

D. APPLETON AND COMPANY

1858


entry to linked text


566 Pages. Acrobat PDF (230 Mb)

This electronic edition prepared by Dr. David C. Bossard
from original documents in the library holdings of Dartmouth College.


February, 2006.

Copyright © 2006 by Dr. David C. Bossard. All rights reserved.