Library of 19th Century Science:

The Golden Age of Geology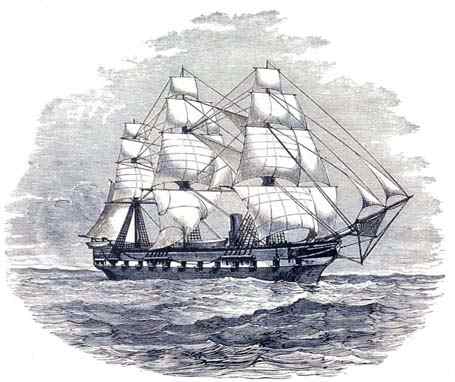 THE BOSTON MONDAY LECTURES
BIOLOGY,

WITH PRELUDES ON CURRENT EVENTS



by
JOSEPH COOK.


BOSTON

JAMES R. OSGOOD AND COMPANY


1877
This electronic edition prepared by Dr. David C. Bossard
from original documents in his personal library.

November, 2011.
Copyright © 2011 by Dr. David C. Bossard. All rights reserved.