Library of 19th Century Science:

The Golden Age of Geology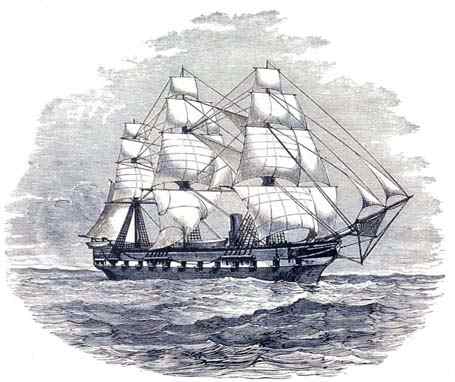 MANUAL OF GEOLOGY

TREATING OF THE PRINCIPLES OF THE SCIENCE

WITH SPECIAL REFERENCE TO AMERICAN

GEOLOGICAL HISTORY

BY

JAMES D. DANA

PROFESSOR EMERITUS OF GEOLOGY AND MINERALOGY IN YALE UNIVERSITY; AUTHOR OF A SYSTEM OF MINERALOGY; CORALS AND CORAL ISLANDS; VOLCANOES; REPORTS OF "WILKES'S EXPLORING EXPEDITION, ON GEOLOGY, ON ZO¨OPHYTES, AND ON CRUSTACEA, ETC.

"Speak to the Earth and it shall teach thee."

ILLUSTRATED BY OVER FIFTEEN HUNDRED AND SEVENTY-FIVE FIGURES IN THE TEXT, AND TWO DOUBLE-PAGE MAPS.

FOURTH EDITION

AMERICAN BOOK COMPANY

1896

This document is available in two forms:


(1) linked jpg page images. This can be viewed by all recent web browsers.
(2) Illustrated entry page (size 3.3 Mb) includes fossil illustrations for each geological age.
(3) PDF (complete -- 429 Mb)





1088 pages, illustrated with 1570 figures.


This electronic edition prepared by Dr. David C. Bossard
from the original document.


October, 2005.

Copyright © 2005 by Dr. David C. Bossard. All rights reserved.