Library of 19th Century Science:

The Golden Age of Geology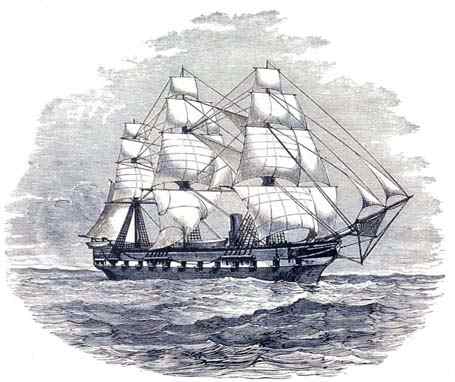 NOTE: This is the jpeg version. For the pdf version, click on the Title.



FRAGMENT

on the

Human Mind

by

JOHN THEODORE MERZ

Author of "A History of European Thought in the Nineteenth Century",
"Religion and Science"

New York

Charles Scribner's Sons.

1920


This electronic edition prepared by Dr. David C. Bossard
from the original documents in the holdings of Dartmouth College.


July, 2008

Copyright © 2006 by Dr. David C. Bossard. All rights reserved.




CONTENTS.