Library of 19th Century Science:

The Golden Age of Geology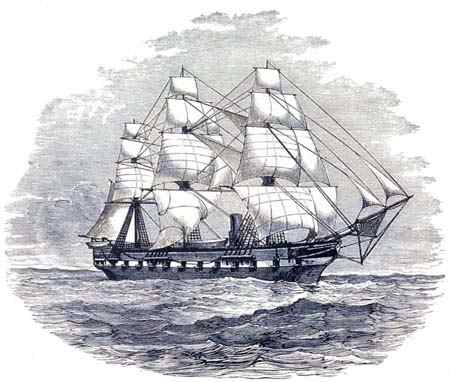 The Bridgewater Treatises
on the Power, Wisdom, and Goodness of God,
As Manifested in the Creation.

___________

Treatise IV.

THE HAND ITS MECHANISM AND VITAL ENDOWMENTS

As Evincing Design

BY

Sir Charles Bell K.G.H. F.R.S.L&E.
Prof. Roy. Coll. Surg> and Mem. Council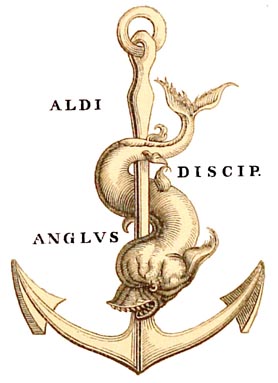 PHILADELPHIA:
Carey, Lee & Blanchard
Chestnut Street
1833
entry to linked text
348 + 16 pages.

This electronic edition prepared by Dr. David C. Bossard
from original documents in his personal library.
September, 2007.
Copyright © 2007 by David C. Bossard.