Library of 19th Century Science:

The Golden Age of Geology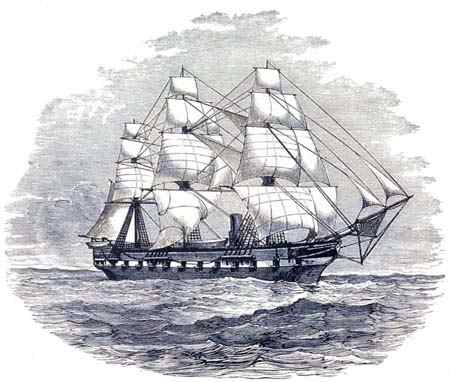 The Bridgewater Treatises
on the Power, Wisdom, and Goodness of God,
As Manifested in the Creation.

___________

Treatise VII.

ON THE HISTORY, HABITS, AND INSTINCTS OF ANIMALS

BY

THE REV. WILLIAM KIRBY, M.A., F.R.S., &c.


NEW EDITION, EDITED, WITH NOTES,

BY

THOMAS RYMER JONES, F.R.S.,

Professor of Comparative Anatomy, in the King's College, London


In Two Volumes

VOLUME I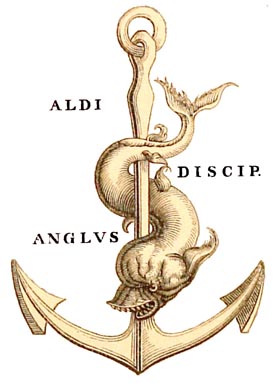 LONDON

William Pickering


1852.


entry to linked text


This electronic edition prepared by Dr. David C. Bossard
from original documents in his personal library.

372 + 12 pages.
September, 2006.


Copyright © 2006 by David C. Bossard.

All rights reserved.