Library of 19th Century Science:

The Golden Age of Geology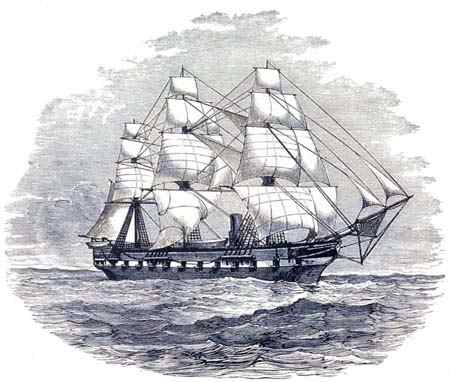 The Bridgewater Treatises
on the Power, Wisdom, and Goodness of God,
As Manifested in the Creation.

___________

Treatise VII.

ON THE HISTORY, HABITS, AND INSTINCTS OF ANIMALS

BY

THE REV. WILLIAM KIRBY, M.A., F.R.S., &c.


NEW EDITION, EDITED, WITH NOTES,

BY

THOMAS RYMER JONES, F.R.S.,

Professor of Comparative Anatomy, in the King's College, London


In Two Volumes

VOLUME II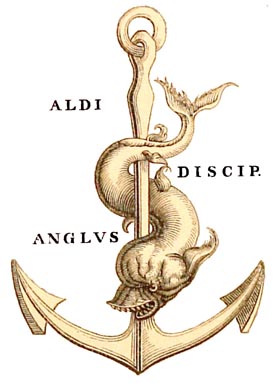 LONDON

William Pickering


1852.



This electronic edition prepared by Dr. David C. Bossard
from original documents in his personal library.

404 + 8 pages.

September, 2006.

Copyright © 2006 by David C. Bossard

All rights reserved.