Library of 19th Century Science:

The Golden Age of Geology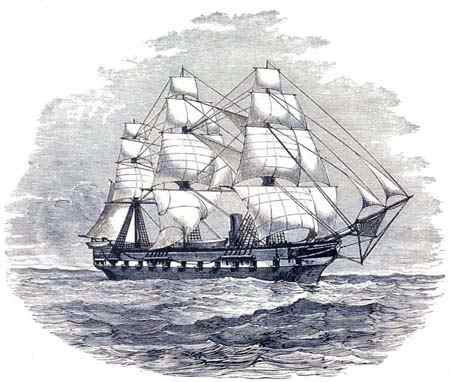 AN
INTRODUCTION TO GEOLOGY:
INTENDED TO CONVEY A
PRACTICAL KNOWLEDGE OF THE SCIENCE,
AND COMPRISNG
THE MOST IMPORTANT RECENT DISCOVERIES;
WITH EXPLANATIONS OF THE
FACTS AND PHENOMENA
WHICH SERVE TO CONFIRM OR INVALIDATE VEARIOUS GEOLOGICAL THEORIES.
BY ROBERT BAKEWELL.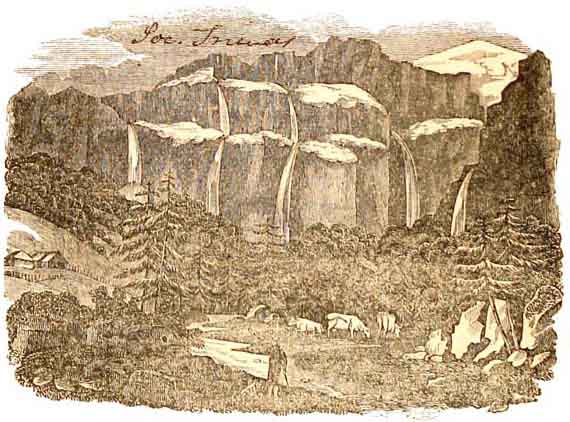 Valley of Sixt in Savoi.

SECOND AMERICAN FROM THE FOURTH LONDON EDITION,

EDITED BY

PROF. B. SILLIMAN.

NEW HAVEN:

HEZEKIAH HOWE & CO.




479 + 24 pages, illustrated with 8 plates and 18 woodcuts.


This electronic edition prepared by Dr. David C. Bossard
from original documents in the holdings of Dartmouth College.


April, 2006.

Copyright © 2006 by Dr. David C. Bossard. All rights reserved.