Library of 19th Century Science:

The Golden Age of Geology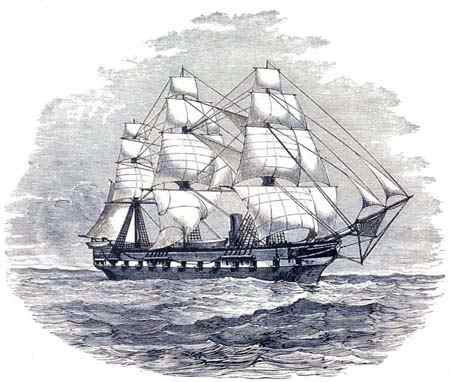 Extracted from:

The American Journal of Science and Arts

Vol. XXIX #2, 1836.

Ornithichnology by Edward Hitchcock (Pages 307-340)

Vol. XXIX #2, 1836.


entry to linked text

Acrobat PDF (18.1 Mb)


This electronic edition prepared by Dr. David C. Bossard
from original documents in his personal library.

September, 2007.

Copyright © 2007 by David C. Bossard.