A TREATISE ON GEOLOGY
BY


JOHN PHILLIPS, F.R.S.G.S.


Professor of Geology in King's College, London,
In Two Volumes
London: Longman, Orme, Brown, Green & Longmans.
1837.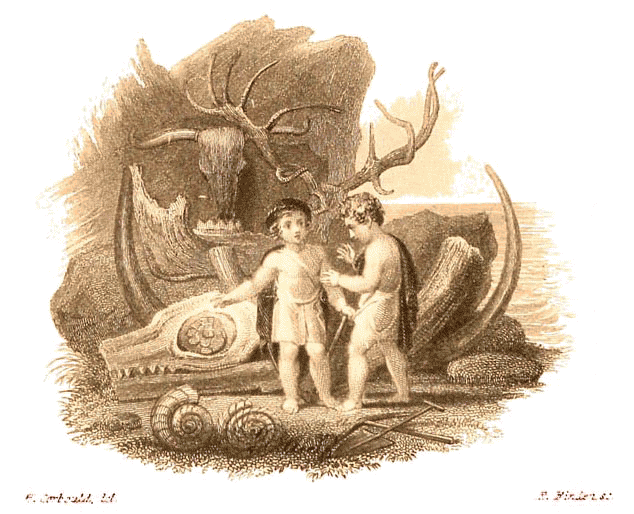 This electronic edition prepared by Dr. David C. Bossard
from original documents in the library holdings of Dartmouth College.
Entry Pages:

Volume I
334 pages.
Acrobat PDF
(118.4 Mb)
Chapter I. Introductory Views.
Chapter II. General Reasonings Concerning the Substance of the Globe.
Chapter III. General Truths Concerning the Structure of the External Parts of the Globe
Chapter IV. Series of Stratified Rocks
Chapter V. Organic Remains
Chapter VI. Historical View of the Stratified Rocks in the Crust of the Earth.


Volume II
308 pages.
Acrobat PDF
(113.6 Mb)
Chapter VI. (Continued).
Chapter VII. Unstratified Rocks in the Crust of the Earth.
Chapter VIII. Mineral Veins.
Chapter IX. Modern Effects of Heat in the Globe.
Chapter X. State of Geological Theory.
Chapter XI. Popular Views and Economical Applications of Geology.

April, 2006.

Copyright © 2006 by David C. Bossard.