A

HISTORY

OF THE

BRITISH ZOOPHYTES
BY
GEORGE JOHNSTON, M. D. EDIN.
FELLOW OF THE ROYAL COLLEGE OF SURGEONS, AND EXTRAORDINARY MEMBER
OF THE ROYAL MEDICAL SOCIETY OF EDINBURGH.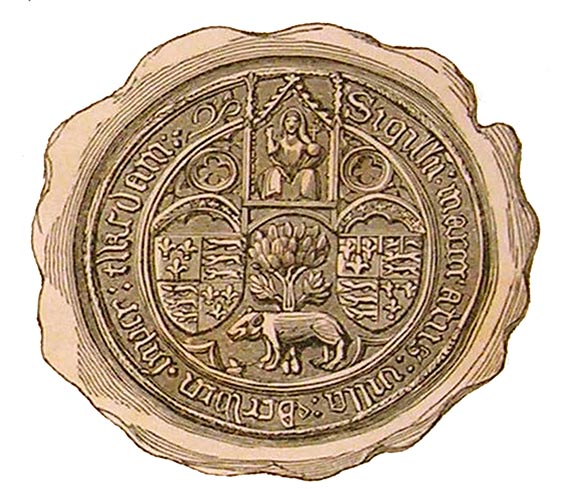 ARMS OF THE TOWN OF BERWICK-UPON-TWEED.

W. H. LIZARS, EDINBURGH

1838

341 + 12 pp. Illustrated with 45 plates.


Entry page is entry.htm

PDF (72.4 Mb)


This electronic edition prepared by Dr. David C. Bossard
from original documents in his personal library

November, 2013.

Copyright © 2013 by David C. Bossard.