Library of 19th Century Science:

The Golden Age of Geology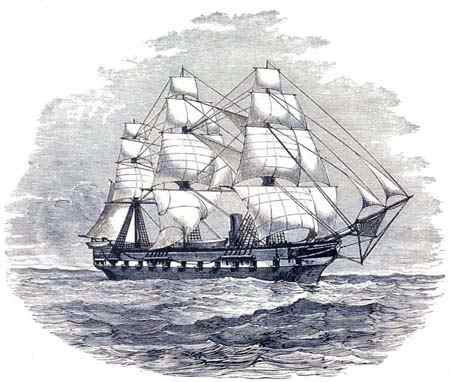 THE MEDALS OF CREATION;
OR,
FIRST LESSONS IN GEOLOGY,
AND IN THE STUDY OF
ORGANIC REMAINS
BY
GIDEON ALGERNON MANTELL, LL.D., F.R.S.
AUTHOR OF THE WONDERS OF GEOLOGY, ETC.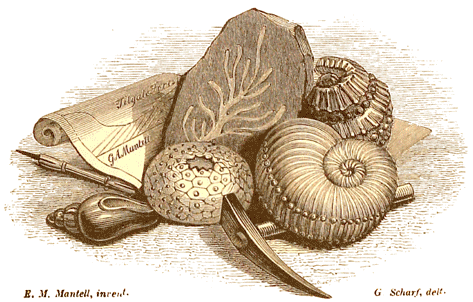 LONDON:

HENRY G. BOHN

1844


entry to linked text


1016 pages, illustrated with 167 figures and 6 plates.


Acrobat PDF: Volume I (145.4 Mb) Volume II (197.8 Mb)

This electronic edition prepared by Dr. David C. Bossard
from the original documents in the holdings of Dartmouth College.


February, 2006.

Copyright © 2006 by Dr. David C. Bossard. All rights reserved.