Library of 19th Century Science:

The Golden Age of Geology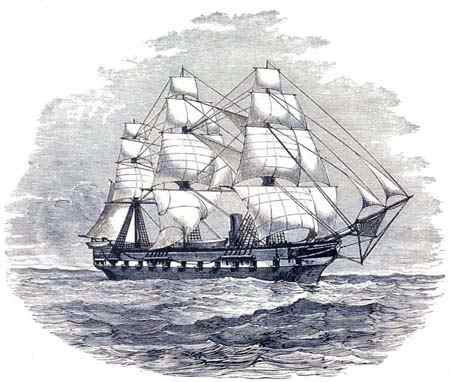 or,
THE MODERN CHANGES OF THE EARTH AND ITS INHABITANTS
CONSIDERED AS ILLUSTRATIVE OF GEOLOGY.
BY SIR CHARLES LYELL, M.A. F.R.S.

PRESIDENT OF THE GEOLOGICAL SOCIETY OF LONDON;

---
EIGHTH AND ENTIRELY REVISED EDITION.


1850


entry to linked text

Linked html with OCR'd text.

Acrobat PDF (405 Mb)


811 + 16 pages of text and 11 engraved plates.


This electronic edition prepared by Dr. David C. Bossard
from original documents in the library holdings of
Dartmouth College, Hanover New Hampshire.

November, 2002.

Copyright © 2002 by David C. Bossard.