Library of 19th Century Science:

The Golden Age of Geology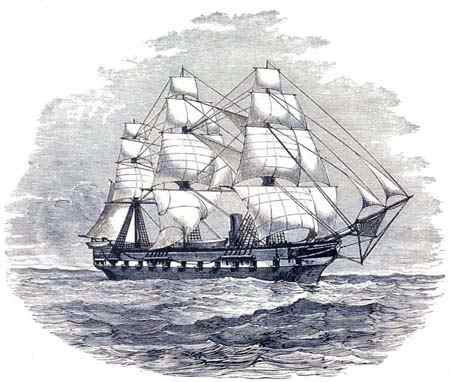 THE

FOOT-PRINTS OF THE CREATOR:

or

THE ASTEROLEPIS OF STROMNESS

BY

HUGH MILLER,

Author of "The Old Red Sandstone," etc.

"When I asked him how this earth could have been repeopled if ever it had under

gone the same fate it was threatened with by the comet of 1680, he answered,--'that

required the power of a Creator.' " -- Conduit's

Conversation with Sir Isaac Newton.




From the Third London Edition



With a Memoir of the Author,


by Louis Agassiz


Boston:
Gould and Lincoln


1858.


entry to linked text

Acrobat PDF (110 Mb)


312 + 42 pages


This electronic edition prepared by Dr. David C. Bossard
from original documents in his personal library.


October, 2005.

Copyright © 2005 by Dr. David C. Bossard. All rights reserved.