Library of 19th Century Science:

The Golden Age of Geology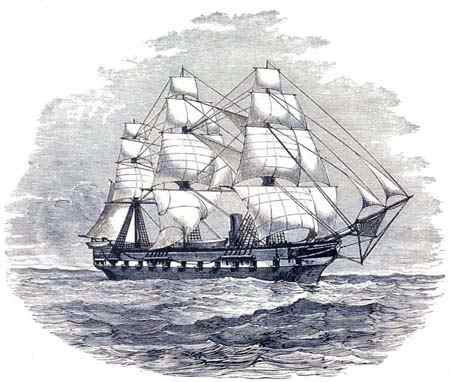 The

TESTIMONY OF THE ROCKS

or

GEOLOGY IN ITS BEARINGS ON THE TWO

THEOLOGIES, NATURAL & REVEALED.

by

HUGH MILLER,

author of 'The Old Red Sandstone,' 'Footprints of the Creator,'

etc. etc.

'Thou shalt be in league with the stones of the field.' — Job.

Edingurgh: William P. Nimmo,

1873.


entry to linked text

Acrobat PDF (159 Mb)


454 + 10 pages,


This electronic edition prepared by Dr. David C. Bossard
from original documents in his personal library.

October, 2005.

Copyright © 2005 by Dr. David C. Bossard. All rights reserved.