Library of 19th Century Science:

The Golden Age of Geology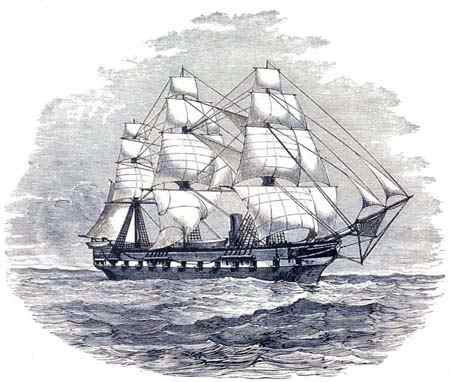 THE WORLD BEFORE THE DELUGE

BY

LOUIS FIGUIER

NEWLY EDITED AND REVISED

BY

H. W. BRISTOW, F.R.S., F.G.S.,

Of the Geological Survey of Great Britain; Hon. Fellow of King's College, London.

Cassel, Petter, Galpin & Co.

1872


entry to linked text

Acrobat PDF (240 Mb)


518 + 8 pages, illustrated with 235 figures.

This electronic edition prepared by Dr. David C. Bossard
from a volume in his personal library.


February, 2006.

Copyright © 2006 by Dr. David C. Bossard. All rights reserved.