Library of 19th Century Science:

The Golden Age of Geology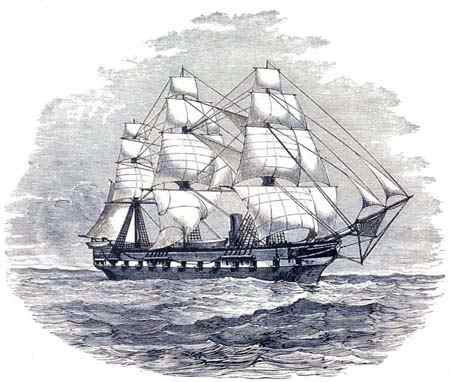 THE FITNESS
OF THE ENVIRONMENT


AN INQUIRY

INTO THE BIOLOGICAL SIGNIFICANCE OF

THE PROPERTIES OF MATTER



BY

LAWRENCE J. HENDERSON

ASSISTANT PROFESSOR OF BIOLOGICAL CHEMISTRY
IN HARVARD COLLEGE





IN PART DELIVERED AS LECTURES IN THE
LOWELL INSTITUTE, FEBRUARY, 1913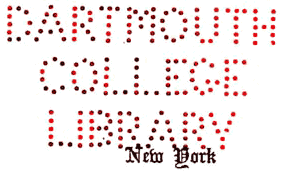 THE MACMILLAN COMPANY
1913


entry to linked text

Acrobat PDF (100 Mb)

317 + 10 pp.


This electronic edition prepared by Dr. David C. Bossard
from original documents in the library holdings of
Dartmouth College, Hanover New Hampshire.

July, 2005.

Copyright © 2005 by David C. Bossard.