Library of 19th Century Science:

The Golden Age of Geology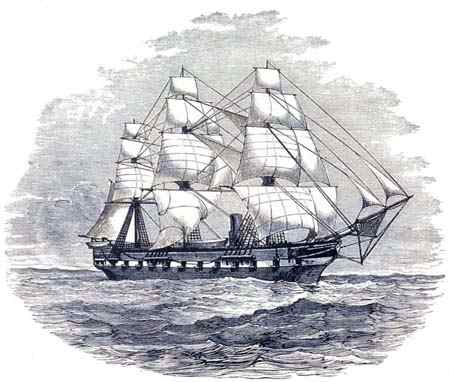 The Bridgewater Treatises
on the Power, Wisdom, and Goodness of God,
As Manifested in the Creation.

___________

Treatise III.

ASTRONOMY AND GENERAL PHYSICS

Considered with Reference to Natural Theology

BY

THE REV. WILLIAM WHEWELL, M.A.,
Fellow and Tutor of Trinity College,
Cambridge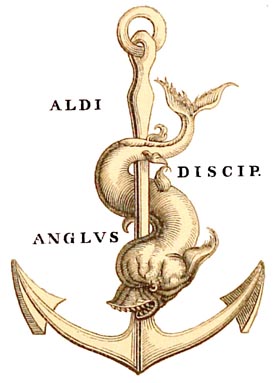 PHILADELPHIA:
Carey, Lee & Blanchard
Chestnut Street

1833


entry to linked text

Acrobat PDF (124 Mb)

This electronic edition prepared by Dr. David C. Bossard
from original documents in his personal library.
284 pages





March, 2007.


Copyright © 2007 by David C. Bossard.