The Bridgewater Treatises
on the Power, Wisdom, and Goodness of God,
As Manifested in the Creation.

___________

Treatise V.

ANIMAL AND VEGETABLE PHYSIOLOGY, CONSIDERED

WITH REFERENCE TO NATURAL THEOLOGY.

BY

PETER MARK ROGET, M. D.


Secretary to the Royal Society, Fullerian Professor of Physiology in the
Royal Institution of Great Britain, Vice President of the Society
of Arts, Fellow of the Royal College of Physicians,
Consulting Physician to the Queen Charlotte's
Lying-in Hospital, and to the Northern
Dispensary, ETC,ETC.


In Two Volumes

[SECOND EDITION]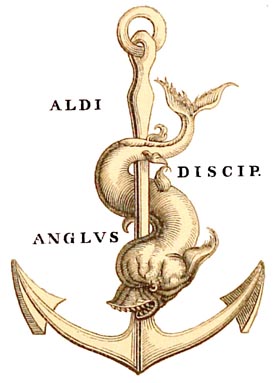 PHILADELPHIA

Lea & Blanchard,

1839.


This electronic edition prepared by Dr. David C. Bossard
from original documents in his personal library.
Entry Pages:

Volume I
408 + 32 pages.
Acrobat PDF
(149 Mb)

PART I. The Mechanical Functions

Volume II
463 + 7 pages.
Acrobat PDF
(164 Mb)
PART II. The Vital Functions
PART III. The Sensorial Functions.
PART IV. The Reproductivev Functions.

October, 2006.

Copyright © 2006 by David C. Bossard.