Library of 19th Century Science:

The Golden Age of Geology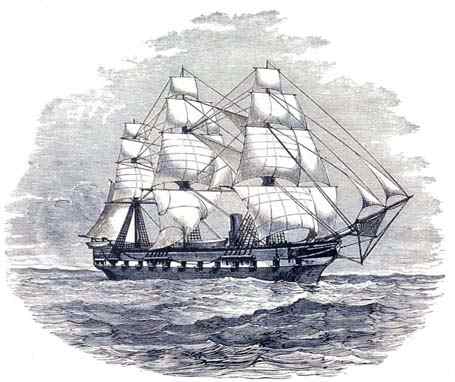 THE

HISTORY OF CREATION:



OR THE DEVELOPMENT OF THE EARTH AND ITS


INHABITANTS BY THE ACTION OF NATURAL CAUSES.

A POPULAR EXPOSITION OF

THE DOCTRINE OF EVOLUTION IN GENERAL, AND THAT OF

DARWIN, GOETHE, AND LAMARCK IN PARTICULAR.

From the German of

ERNST HAECKEL

Professor in the University of Jena.




The Translation Revised by

Professor E. RAY LANKESTER, M.A., F.R.S.,

Fellow of Exeter College, Oxford.

In Two Volumes

Volume II

New York:

D. APPELTON AND COMPANY

1876


entry to linked text


This electronic edition prepared by Dr. David C. Bossard
from original documents in his personal library.


January, 2006.

Copyright © 2006 by David C. Bossard.