Library of 19th Century Science:

The Golden Age of Geology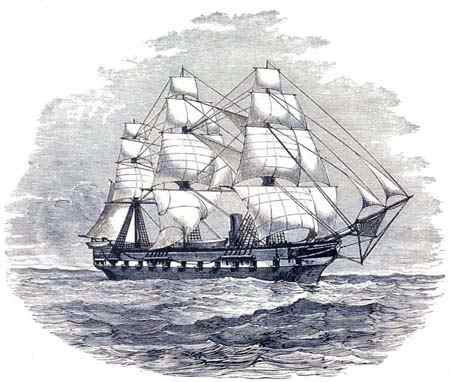 THE RIVERS, MOUNTAINS AND SEACOST OF YORKSHIRE

With Essays on the

Climate, Scenery, and Ancient Inhabitants of the County.

by

JOHN PHILLIPS, M.A., F.R.S.,

Deputy Reader in Geology of Yorkshire,

Author of Illustrations of the Geology of Yorkshire,
and of a Geological Map of the County.


SECOND EDITION


London,

John Murray



1855


entry to linked text

Acrobat PDF (117 Mb)


This electronic edition prepared by Dr. David C. Bossard
from original documents in his personal library.


July, 2008.

Copyright © 2008 by Dr. David C. Bossard. All rights reserved.