Library of 19th Century Science:

The Golden Age of Geology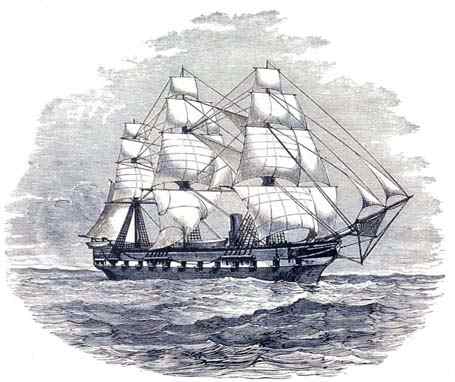 THE

SCENERY OF SCOTLAND

VIEWED IN CONNECTION WITH ITS

PHYSICAL GEOLOGY

BY

ARCHIBALD GEIKIE, LL.D., F.R.S.,

DIRECTOR-GENERAL OF THE GEOLOGICAL SURVEYS OF THE

UNITED KINGDOM;

FORMERLY MURCHISON PROFESSOR OF GEOLOGY AND MINERALOGY IN

THE UNIVERSITY OF EDINBURGH, AND DIRECTOR OF

THE GEOLOGICAL SURVEY OF SCOTLAND

SECOND EDITION

WITH TWO GEOLOGICAL MAPS AND NUMEROUS ILLUSTRATIONS

LONDON

MACMILLAN AND CO.

1887


entry to linked text

Acrobat PDF (181 Mb)


481 + 21 pages, illustrated with 85 figures.


This electronic edition prepared by Dr. David C. Bossard
from a volume in his personal library.


February, 2006.

Copyright © 2006 by Dr. David C. Bossard. All rights reserved.